Welcome to Redline Tuning KZN service division.
DO YOU NEED TO SERVICE YOUR VEHICLE ??
In todays fast paced world we all need a vehicle service outlet that understands how valuable our time is, as they say time is money!
We have made our booking in and work schedule easy to understand and eliminate time wastage by keeping a variety of filters and components in stock.
We want you to be confident to trust us with your vehicle, your pride and joy. We have been servicing various makes and models for the past 20 years.
You want an honest job, you want your car fixed right the first time.
That is where we go the extra mile
We treat your car as if it was a supercar, even though its an economy car. We always check your vehicle properly and our staff are well trained
to locate problems before they become catastrophic.
We do automatic gearbox oil changes on most models as welll as differential service and 4x4 drivetrains.
If you drive a VW or AUDI we offer services to a dealarship level and can perform most factory adaptations.
We are QUATTRO specialists and DO DSG and STRONIC Maintenance and repairs.
Call our office today and speak to one of our consultants. 039 6822881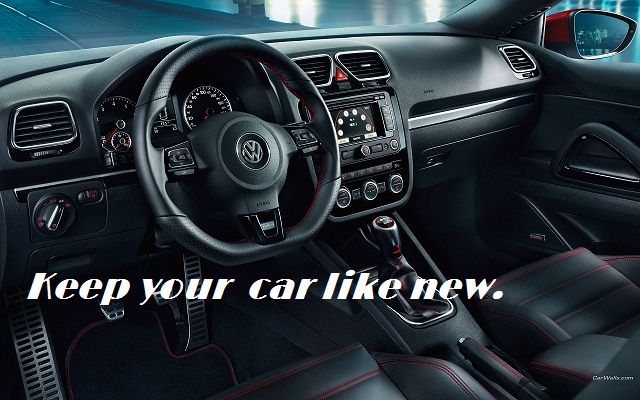 When you take your car for a service does anyone ask you what is wrong with your car?
Sometimes you have a problem and think a service will fix it.
Thats why at Redline we ask questions and interact with the customer with thing like: "are there any strange noises you hear while driving" or "Has your car lost power or displayed a light on the dash?"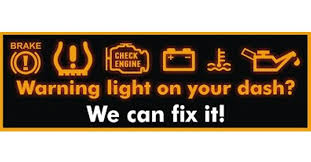 Well yes there are may many places that can service your car but what makes us different?
At redline we go the extra mile interacting with you to make sure all faults are recorded and so we can check your car for any additional problems that can sometimes be dangerous..
.
"I heard this funny noise on the wheel and then the wheel overtook me!!".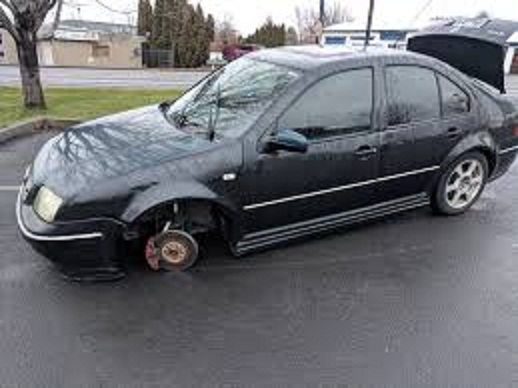 We make it our priority to make sure you know what is going on with your car and do no unauthorised repairs unless you have been informed and quoted on further repairs. We have had it for example the customer only had a certain budget for service but the brake pads were steel on steel and the customer was about to take a trip. In that instance we advised the customer to not proceed with the service that the brakes were much more important. All of this because we checked the vehicle properly before the service. We did not service the car and tell the customer and "by the way your brakes are finished and its gonna cost X to fix"
We endeavour to always listen and interact with you the customer and will always communicate with you to prioritise repairs.
We care about you, THE DRIVER, the one who never wants to be stuck on that desolate road in the middle of nowhere.
SO what do we actually do thats different??
Yes we change vehicles oil and oil filter and service parts as required but we take a close look at your vehciel at the same time. Our precheck list is key to identfying problems before we even start to service your car. We have a jobcard system that any and all defects are noted before and while the service is underway.
So whats so great about a jobcard??
Yes it is a pain to fill in a information sheet but ths helps us to track you as a customer. Furthermore it gives us the facility to pull up your vehicle at the click of a mouse and se all repairs and servicing done to that particular vehicle at any given time.
It also helps us to schedule you for your annual service or future repairs if needed.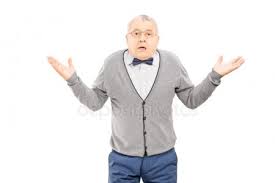 "I service my car at the dealars, why should i change to REDLINE?"
We all need dealarships without them we wouldnt be driving a car in the first place, but nowadays everybody is looking at their finaces very closely.
Why pay more on parts and ALOT more on labour at a main dealar?
At redline we do use a wide range of genuine parts and have a close relationship with our local dealarships.
BUT, We also use a even wider range of high quality replacement parts from brand such as"
Bosch, ATE, Surebrake, Gud, Fram, Febi bilstein, FAG, Borshung, Sachs, LUK... etc and the list goes on!!!!
Why pay more for parts that sometimes are produced by the same factories as the genuine part.
Its a no brainer, We offer the same level if not better level of service then the dealars at a lower price. So switch to REDLINE today!!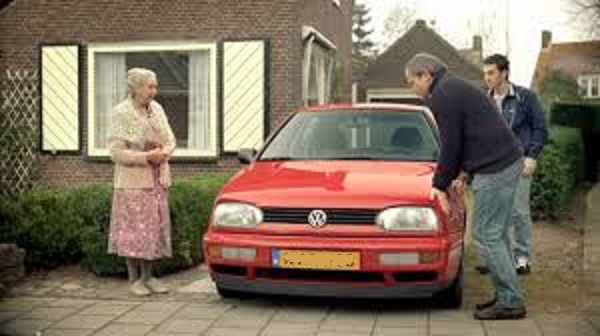 So you drive an older car??
Everyone asks us if we also work on X or Y our answer is "if we can get parts we will service it"
We havent forgotten the older car market and in fact a large part of our clientel drive cars older then 20 years. Yes your old golf is getting on but it dosent mean you have to sacrifice getting great service and competitive pricing.
Our business was here when your old car was still new and we worked on it then and we still work on them now. We heve customers that have been servicing their vehicles with us for that long...
We believe in building a relationship with you and your car, cause everybody gets old... we wont forget about you!
Are your services Expensive??
Lets be honest you do get what you pay for. Im sure your neighbour can do it muuuch cheaper than us and yes we may even fit the same parts but there is a difference...
Does your neighbour have a machine to reset your service light??
Does he have the equipment to properly inspect your vehicle for defects??
What records does he keep for future reference??
Yes your neighbour can chang your oil and thats it right? No thats not it you want piece of mind that your vehicle has been checked properly and that you know it there are any future problems.
At REDLINE thats the difference, we have maintained competitive pricing while giving the best possible service levels to our customers. Its not just about the bottom line, Our business was founded on helping others and eliminating down time. sometimes a small fault can cause catastrophic failure. Surely identifying the problem when it is small would save you the most not only in repair costs as well as DOWNTIME for your car. We all need our cars to not let us down.
At REDLINE TUNING KZN we have made it our mission to provide the best quality parts and the highest quality standard for workmanship that we can ensure your vehicle has no down time.
So if its a citi golf you drive or an audi RS whatever we will provide you with our best so your vehicle can be what its supposed to be...
Something you drive in and not someting that leaves you walking on a lonely road it the middle of nowhere and #kakfontein
CALL NOW TO MAKE A BOOKING 039 6822881
VW AND AUDI specialists
We service all major brands
Mercedes BMW Toyota OPEL Nissan MAZDA Ford and more
Approved by MOTORITE SA WARRANTIES INNOVATION GROUP HOLLARD
DIAGNOSTICS TO ALL VEHICLES
DYNO TUNING AND PROGRAMMABLE ECU MAPPING